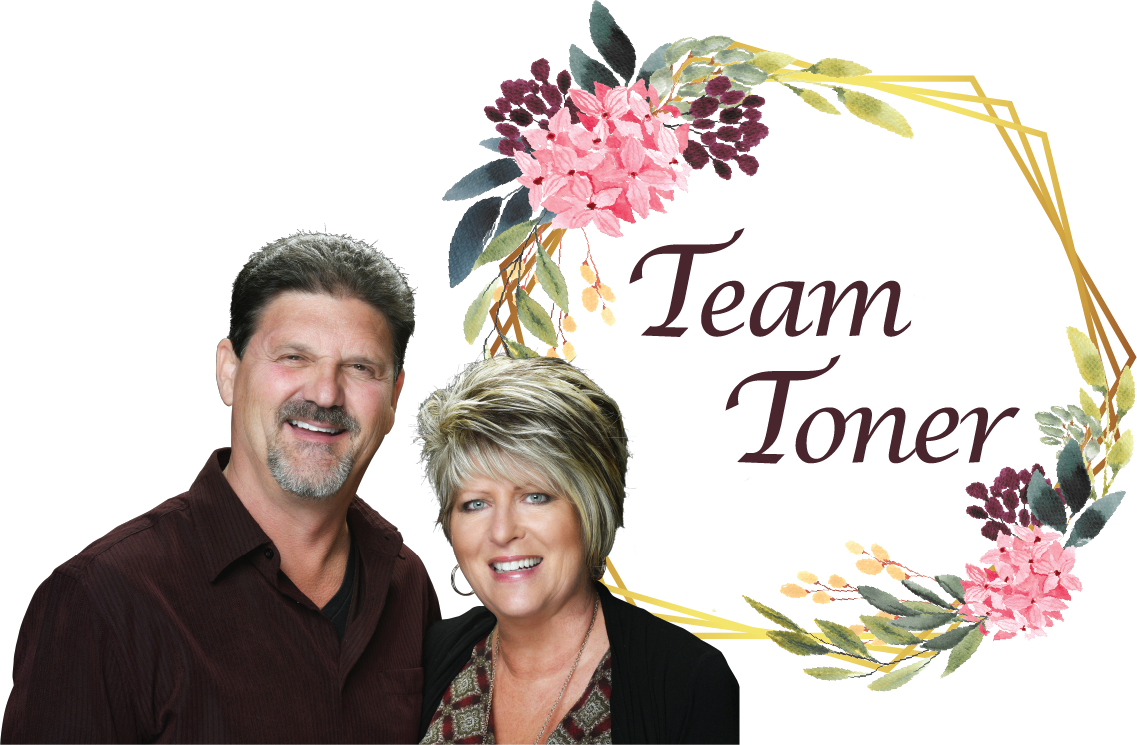 Karen & Terry Toner
541.890.5441 | 541.890.6187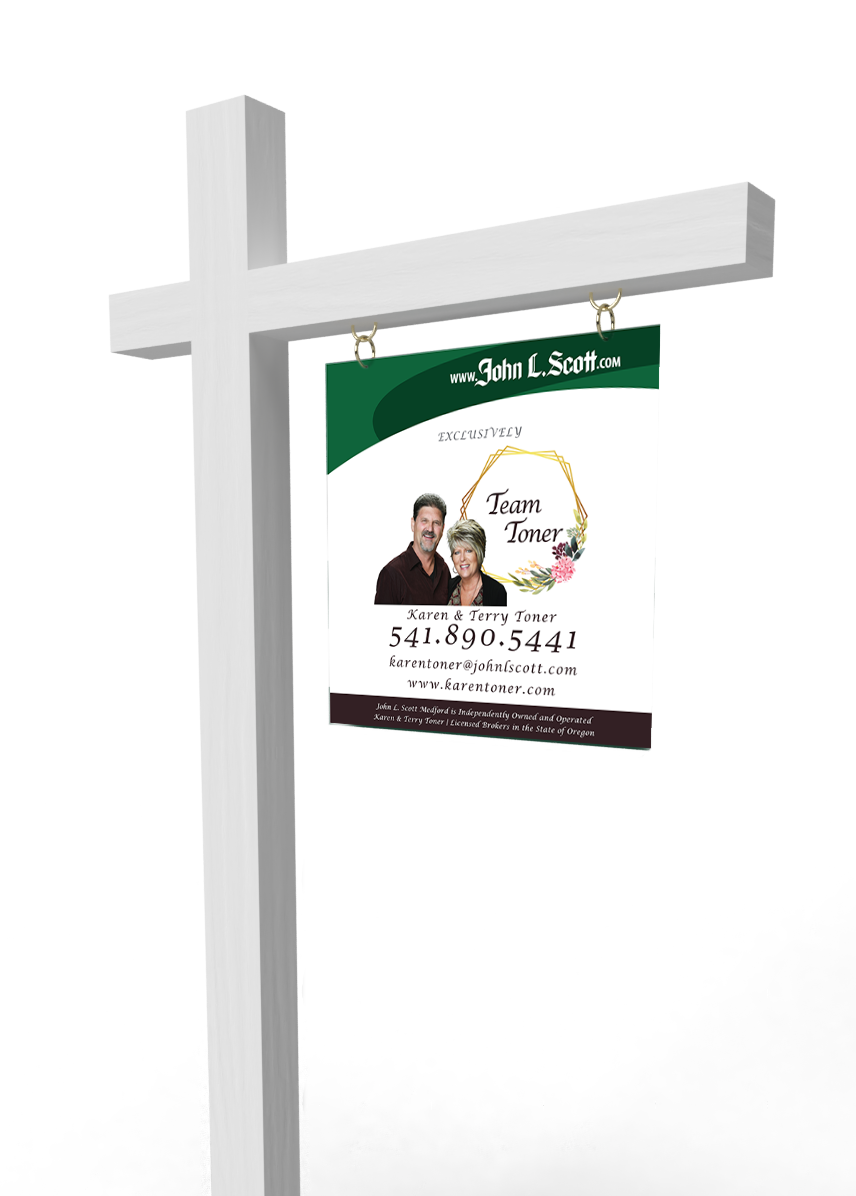 Since 2003, Team Toner has grown into an established and experienced Southern Oregon Real Estate team. Knowledge, professionalism, and fun highlight Team Toner's approach. They enjoy helping client's sell their homes and assisting buyers in finding Southern Oregon dream homes. Team Toner is available to serve you with exemplary customer care seven days a week. Click Here to Learn More!
"Why Choose John L. Scott"
#1 in Listings and Sales - Every Year Since 2011!
John L. Scott Medford & Ashland consistently has more listings and outsells other brokerages by double. There seems to be a John L. Scott "For Sale" sign everywhere you look in the Rogue Valley. As such, we have a higher level of brand recognition and this engenders trust in our community.

The Power of the John L. Scott Brand
John L. Scott agents are recognized as the best because we are held to a very high standard of excellence in both real estate practices and ethics. Our reputation is built on these values, and we understand that the John L. Scott brand reflects them. In result, our positive public image elicits more purchases, advocacy, donations and online exposure for your home.

JLS Agent Network
John L. Scott hosts some of the most productive and influential brokers in the state. With their knowledge and expertise, we are constantly surrounded by agents of integrity confidence and honesty. Our Tuesday partnership meeting & JLS Tour allows for constructive feedback and ways to ensure our team is able to network and stay up to date on trends and information.